"Smart Hub Is Being Updated" – Fix the Error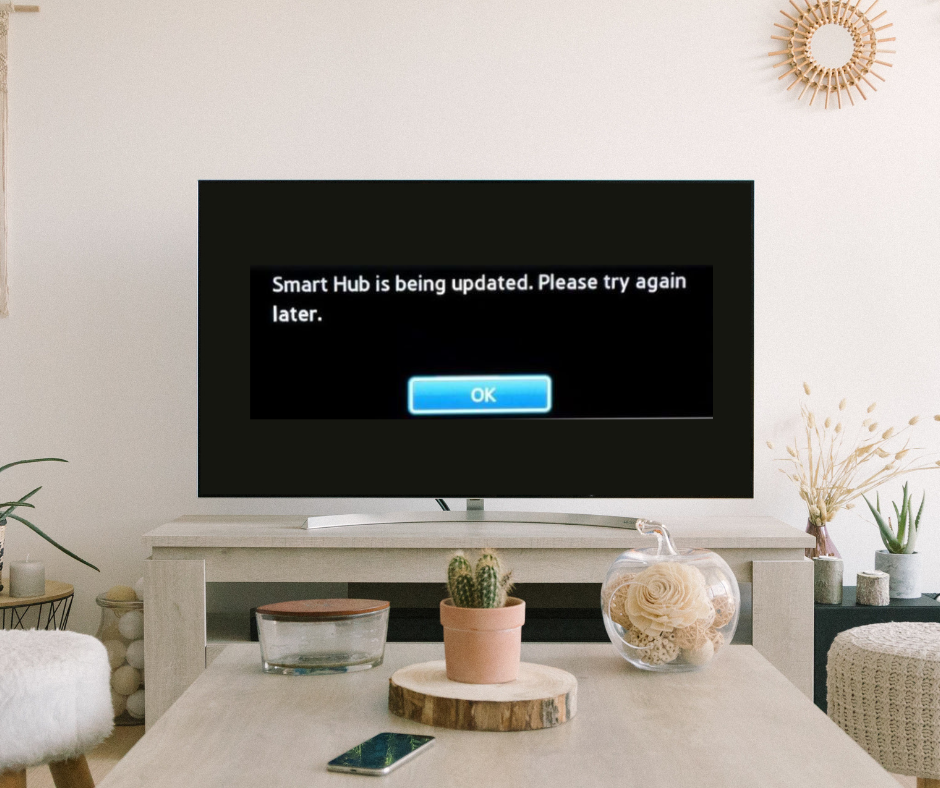 Many Samsung users encounter the error "Smart Hub is being updated." It is a pretty common error these days due to a lot of factors. Sometimes it may occur due to human error while updating the smart tv or it can be just because of a poor Internet Connection. But don't worry, we have a possible solution for "Smart hub is being updated". If you follow the quick-to-fix guide you will also get rid of the errors like smart hub is being updated please try again later, Samsung smart hub updating forever and Samsung smart hub update.
Quick Fixes for "Smart Hub Is Being Updated"
Unplug your Samsung Smart TV. Wait at least 60 seconds. Then replug your TV.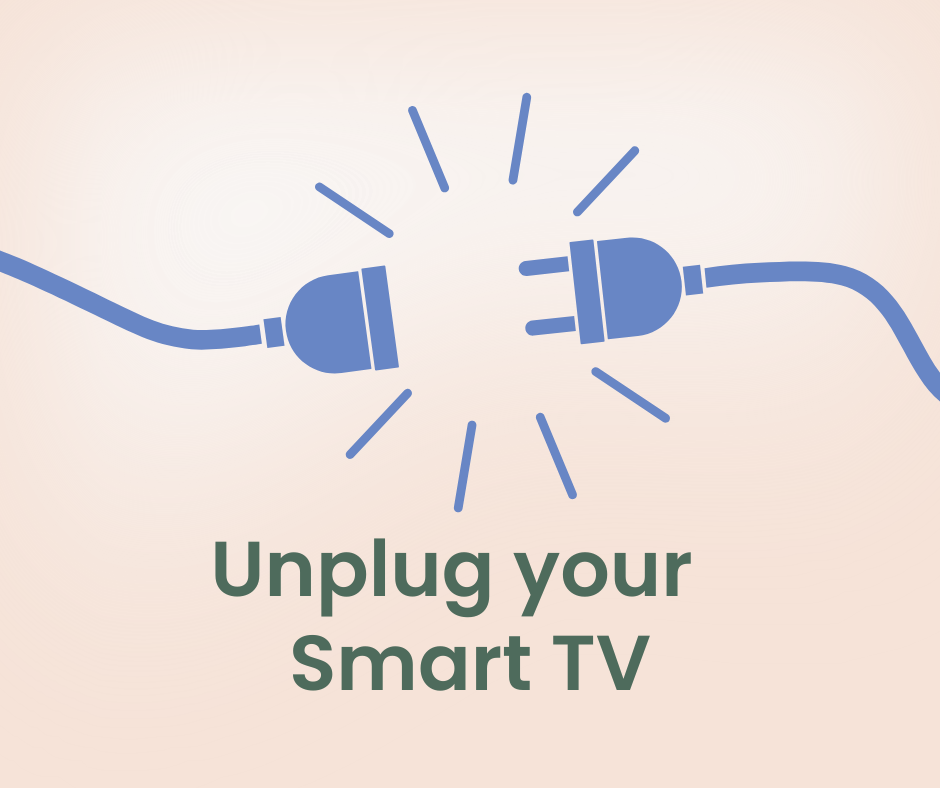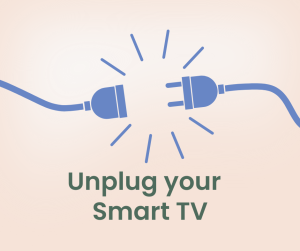 2. Go To Settings => Support => Self Diagnostics -> let it self diagnose the issue Go To Home => Settings => Support => Self Diagnostics and then Reset your smart TV
3. If the error message is still there, Perform a Smart Hub Reset
A reset can fix many errors in the Smart Hub app. Just Press the Home button on your Smart Tv remote control.
Go to the TV settings.
Select Support or Device care. It depends on the model of your TV.
Now GO to Self Diagnosis.
If you see "Reset Smart Hub," select that.
Now it will ask for your PIN. Enter your Pin and if you haven't set your PIN, then try the default one, 0000.
Wait for the reset to complete.
Your Tv will restart after the reset.
These 3 Quick methods will fix the "Smart hub is not being updated" error on your TV, unfortunately, if the error is still there, Please follow these detailed steps.
Reset Samsung Smart TV-fix "Smart hub is being updated"
Now we will try to reset your Samsung Smart TV please follow these steps:
Turn your smart TV off for at least 30 seconds.
Turn it back on
Wait for at least five more minutes
Go to the TV and turn the power off for another 30 seconds.
---
try to Reset the EEPROM if the error is still there
Another quick but highly effective fix for this error is to reset the EPROM of your Smart TV. Don't worry, it is not that much difficult as it seems from the technical name. Just follow these simple steps
Unplug your TV
Long press the power button on your TV (not the one on the remote) for at least 1 minute
Leave your tv for 20 to 30 minutes
Plug it back and turn your TV on
---
Network and DNS Fixes
Sometimes a bad internet connection can also cause irritating errors. Let's try to fix some common network problems. First, we need to confirm whether the TV has a connection to our network or not. We can do this by following these steps:
Go to the Settings using your TV remote
Select General.
Select the network Settings.
Now go to the Wireless options.
Check if your connection is listed or not.
Now, if your smart TV is connected and still you are seeing the error try to reset your network connection. You can do that by going to the Network menu just following the above steps, and then do the following:
Select Reset Network from Network Menu.
Go to "Reset Network"
If the prompt appears, then select "Yes."
Now, if you try to access your Smart Hub on your smart TV and see if the error is still there, then we need to fix the DNS options, and you can do that by following these three steps.
Follow the previous instruction and go to the Network Menu.
Now Select Network Status.
Go to the IP settings.
Now change the DNS entries from auto to 208.67.222.222 or 8.8.8.8.
---
Call the Samsung Customer Support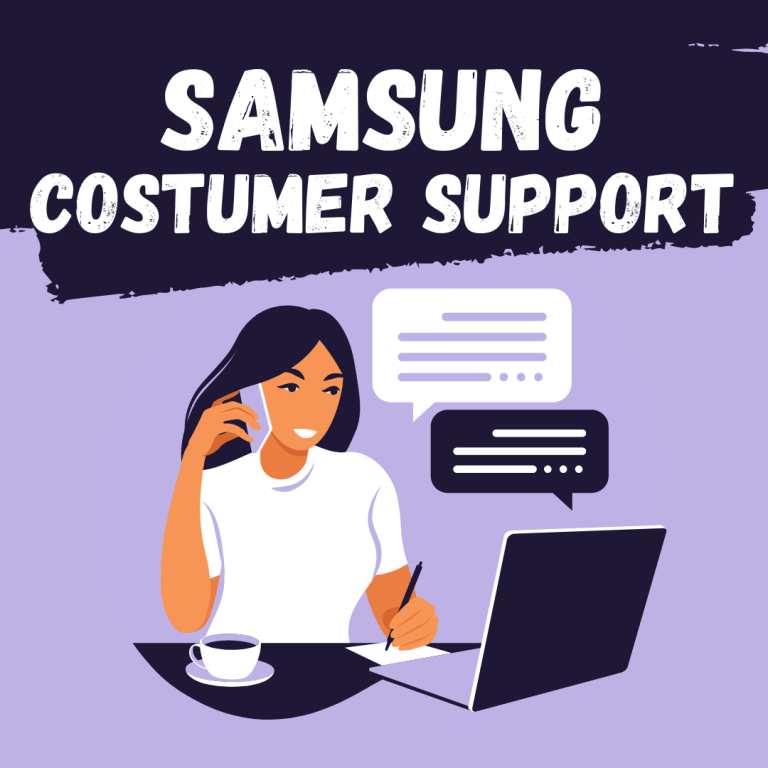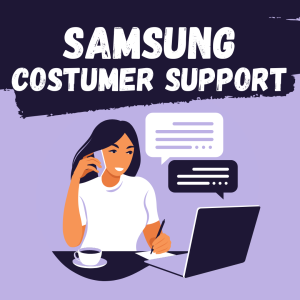 If you tried everything from resetting the smart hub, EPROM reset, and network setting to DNS fixes and even resetting your smart hub is not working, then I'm afraid the problem is most likely to be with the Internal Hardware of your smart Hub. That is why it is showing the error "Smart Hub Is Being updated". In this case, you can call Samsung customer care. They can even replace your TV if the warranty is still valid, and you can have a properly fixed and working Samsung Smart TV. Your Smart Tv is fixed by now, you can also watch movies from your phone to Tv.
---
How do I update Smart Hub?
You need to connect your smart hub to the phone via Bluetooth, and from there, you can go to settings and check if the firmware update is available or not for your device.
How do I stop my smart TV from updating?
You can turn off the auto-update by Going to the Software update settings.
How do I turn off automatic updates on my Samsung Smart TV?
You can always turn off the automatic updates from the settings. Simple steps are by going to Menu > Support > Software Update > Auto Update. And turn it off from there.
How long does the smart hub take to update on Samsung tv?
Well, it depends on your internet connection. If the connection is good, it can take 2-5 minutes to update.
What does smart hub is being updated mean?
Smart hub is being updated means that your smart tv is being updated to the newer version of the Smart hub.
---
final verdict
In normal conditions, the Samsung smart hub can auto-update itself in 5 to 7 minutes. But if it is stuck, you can try all the solutions mentioned above. Most of the time, these solutions can solve the problem.