How to Delete a TikTok Story
Open the TikTok app: Tap or click the profile icon on the bottom panel.
Now once you reach your profile, tap on your profile picture to see the stories posted by you.
Now on the story screen, there will be three horizontal dot icons. Press on them a menu will appear. You can tap on delete, which will permanently delete your Tiktok story. 
How to Delete a TikTok Story – Step-by-Step
One of the features that users enjoy on TikTok is the ability to create and share stories, offering a glimpse into their daily lives or showcasing their latest adventures. However, there may come a time when you want to delete a TikTok story for various reasons – whether it's to remove outdated content, maintain privacy, or simply start fresh!
We will walk you through the step-by-step process of deleting a TikTok story, ensuring that you have full control over the stories you share on the platform.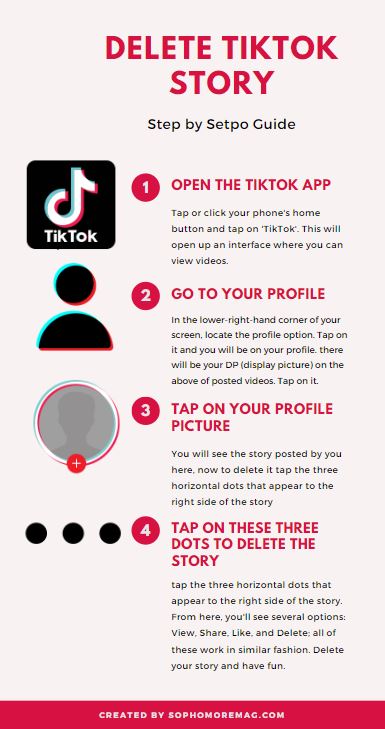 How to Delete a TikTok Story You Posted Online
Have you ever posted a video on social media that was meant to be funny but turned into a huge embarrassment? If so, you know how frustrating it is when someone shares your embarrassing moment with the world.
That's why it might seem like the best thing to delete the post immediately after posting it. If you want to get rid of your TikTok stories, you need to understand that it is straightforward. I will try to explain the method mentioned above in detail with the help of illustrations. And you will be able to delete your TikTok stories in a minute.
Step 1: Open the TikTok app
Tap or click your phone's home button and tap on 'TikTok.' This will open up an interface where you can view videos.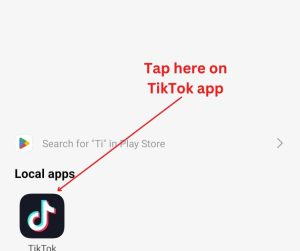 Step 2: Go to your profile.
In your screen's lower right-hand corner, locate the profile option. Tap on it, and you will be on your profile. Here you can see videos posted by you. But your DP (display picture) will be on the above-posted videos. Tap on it.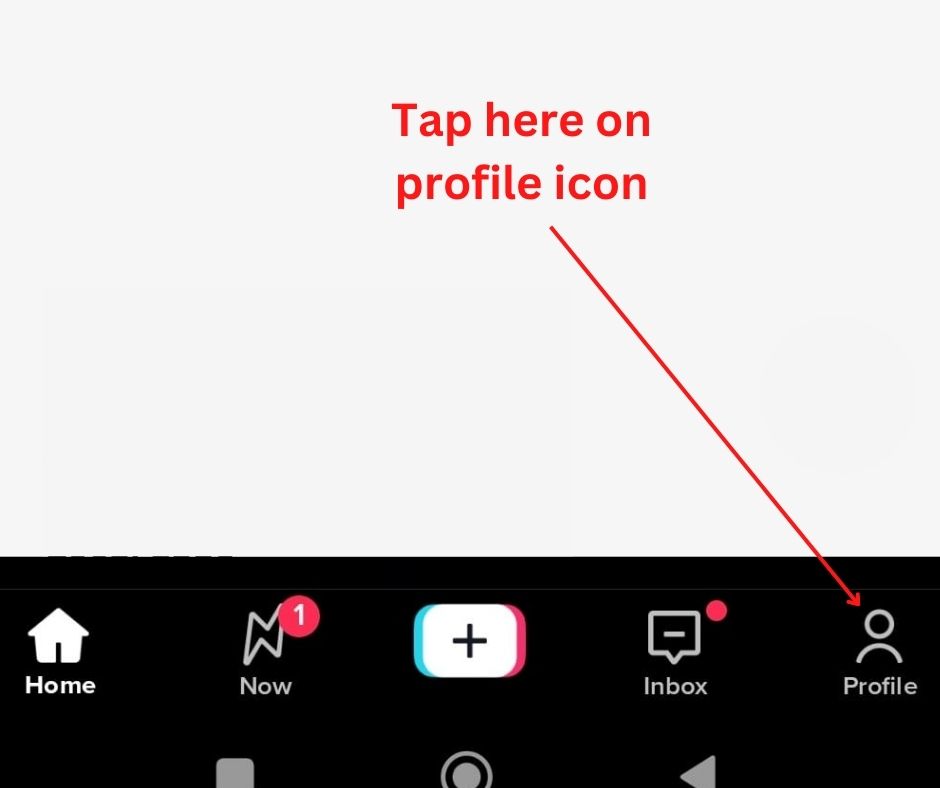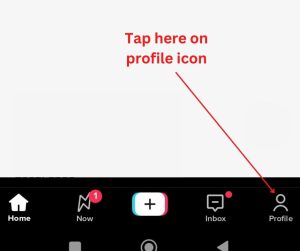 Step 3: Tap on your profile picture
You will see the story posted by you here.
Step 4: Tap on three dots menu
Tap the three horizontal dots on the right side of the story. From here, you'll see several options: View, Share, Like, and Delete; all of these work in a similar fashion.
Step 5: Tap on Delete and have fun
What Are TikTok Stories?
TikTok allows people to create and share short videos with their smartphones. The popularity of this platform has led to the creation of many different kinds of videos.
One of these videos involves someone sharing moments for a shorter period, like 24 hours. Users don't want these videos to be available after 24 hours. This kind of video is known as a TikTok story. A lot of people enjoy watching TikTok stories.
How TikTok stories work
Stories are a powerful way to connect with people. If you're running an online business, you know the best way to keep people engaged is to offer something unique. That's where stories come in. Creators use them to spread their reach, and brands benefit from making brand awareness.
People create TikTok stories that are short and fun and then share them on larger social platforms like Facebook, Instagram, and even Youtube. This is how their content goes viral.
You can also know how to see your TikTok comment history
FAQS about how to delete a TikTok story
Can I retrieve a story I have deleted on TikTok?
Stories on TikTok cannot be retrieved once deleted because they are meant to be deleted after 24 hours.
How do I reply to a comment made on my TikTok story?
It is impossible to reply to a TikTok story; the current app version doesn't allow replying to a comment. But you can share, react and comment on TikTok stories.
What is the Ideal length of a TikTok story?
TikTok is a short video platform. The ideal length for a TikTok story is under 15 seconds. When making a story, make sure it doesn't exceed the limit of 15 seconds.
Can I change the audience settings on my TikTok stories?
Only your followers on TikTok can see your stories. You can't change the settings for now.
How many stories can I upload on TikTok in a day?
Right now, there is no restriction on uploading the stories, you can upload as many stories as you want, but it will not be a good idea to upload many stories. Quality is always better than quantity.
Final Verdict
We have witnessed people's attention spans decreasing daily, and now they appreciate shorter content. TikTok stories are the easiest way for people to share their life with the community without worrying about deleting them. Because a TikTok story automatically gets deleted after 24 hours. Still, if you have uploaded something by mistake and now regret it, our guide on how to delete a TikTok story will be helpful. Keep creating, and Keep sharing.