Nowadays, if you own a business or if you are a public influencer, then you must need a website for your business or yourself to promote your skills or business but creating a website is difficult as it requires a lot of skills and practice plus you will need to buy a web hosting and other services to manage your website.
Hence, getting yourself a good website is a hassle, but don't worry because we have created a list where we will discuss the Duda website examples. Still, first, we need to understand the Duda website and its features before diving into the vast topic of the Duda website examples.
Best Duda website examples
So if you need a quick and easy solution to all the web development and design solutions, then the ultimate solution for your problem is to use a website builder platform. These website builder platforms don't require advanced web development or web design knowledge. You need to know basic designing principles and how to drag and drop things to create a new thing.
Now this website builder or web design platform can be very different from others as there are tons of features. Some of them are subscription based, while others are non-subscription-based. For example, if you need an eCommerce-based website, then you can use either Shopify or Magento.
If you are looking for more advanced features and flexibility and know the basics of web development, then Joomla or Drupal can be your best option. But don't get confused because this article will give the 10 best Duda website examples.
Just look at this Duda build website built for frontline workers. Its sole purpose is to make the frontline workers rewarded for their hard work, and its simple and elegant design with eye-catching graphics makes their work more charming.
Bella & Phia
Bella & phia is another Duda-made website used to promote beach towels. So this website is an excellent example of eCommerce mode with the Duda web design platform. It's eye-catching design and impressive copyrighting made this website an excellent example of Duda.
Plodding Isles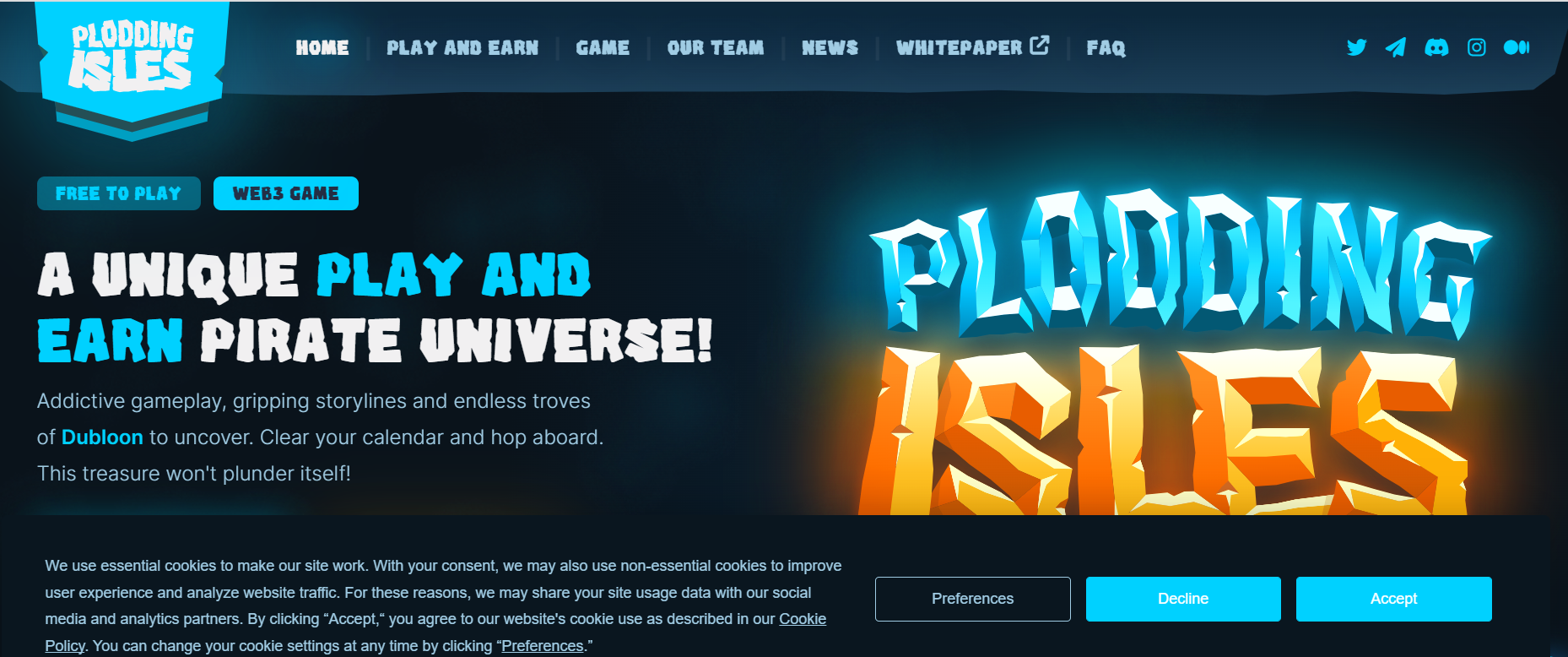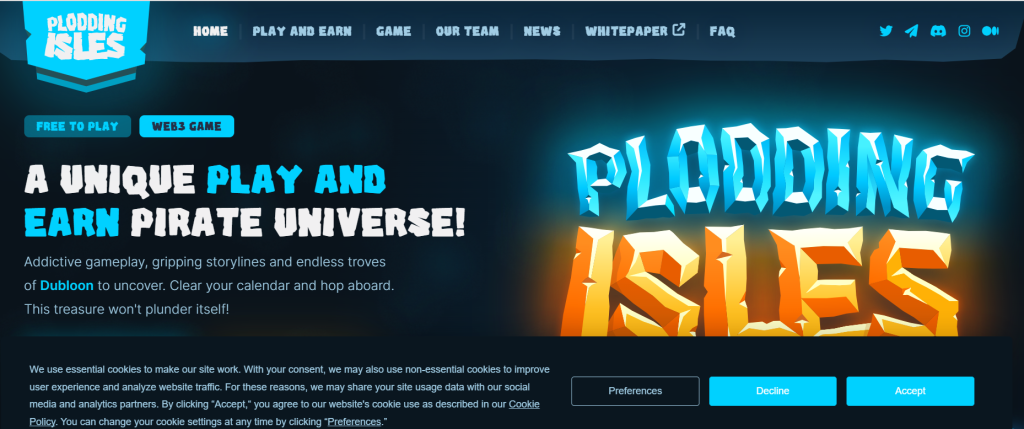 Just look at the beautiful graphics and art of this website. Not everyone can design such an amazing and attractive design. They used the unique fonts of Duda with beautiful glow features.
Warm Welcome


This Duda website is based on personal clients and generation-leading businesses. They used the cool widget of Duda to promote their tech product. They used the Duda as best as possible with quality copywriting to make their website look clean.
Fire Festival
This foreign website made on Duda is a digital marketing company. Just look at the colour selection provided to expand their marketing business to w whole new level.
BioClean CT


BiaClean Ct is a business of making your homes and offices cleaner, but they used the Duda website builder to make their website look cleaner. Just visit their website and see how effectively they used the small features of Duda.
Paintball Explosion – Duda Website Example
Just like the fantastic colours, you will see in the paintball figures, this website uses the paints of the Duda website builder to fill the colors on their website.
let's Do Commerce – duda e-commerce example
Let's Do Commerce is another prime example of the Duda e-commerce features. They used many design references by Duda. Look at their menu bar and how uniquely they used it to link the reference pages.
Profiter
The website uses the development Duda website and its features. It is very SEO friendly, which can get you a lot of online leads and customers. This is a very good example of how you can use the data to expand your business online.
SureScan Age ID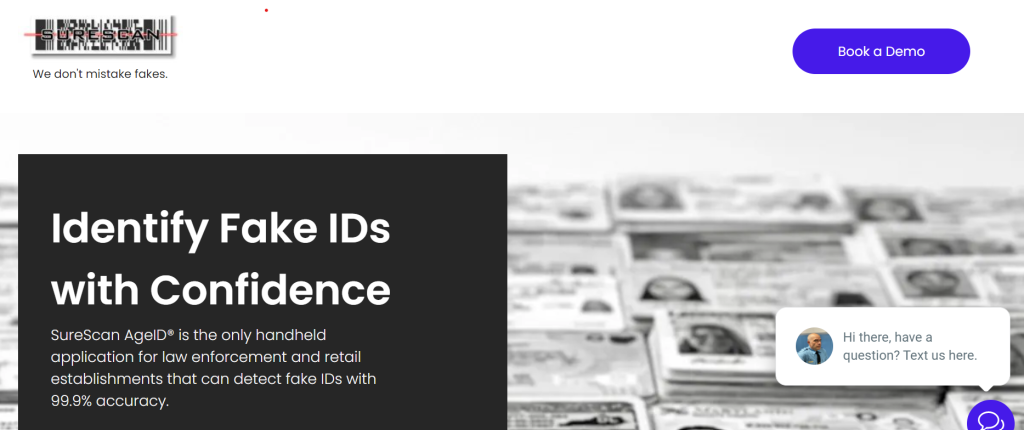 Brief Content with simple and easy-to-read features, this Duda website took the simple web design to another level. You can scan the whole website just with one look because this is a single-page website, but still, it looks so effective, and they established their brand on just a one-page website. You can only see this type of example of a website builder.
MSK Masters
This Duda website is the best example of effective copywriting. Just look at their descriptive headers combined with the cool fonts of Duda. If you visit this website, why should you look at the video and understand the duda website templates.
Greenbrook TMS
Mental health is a critical topic that can never be skipped by any chance, but the Greenbrook TMS took this opportunity to work on mental health by using the relaxing design of the Duda website builder. They used smooth animation and the Duda website builder's neat and clean layout.
Alive 5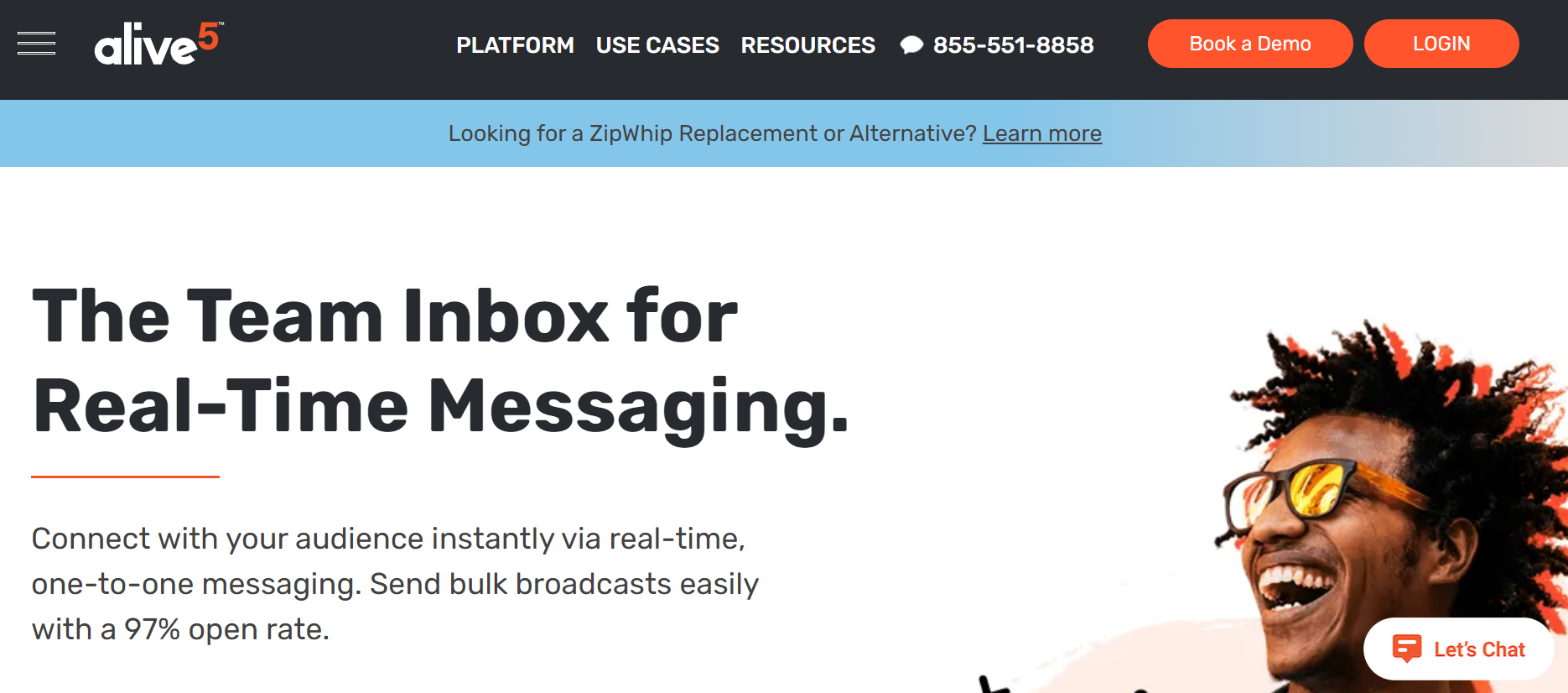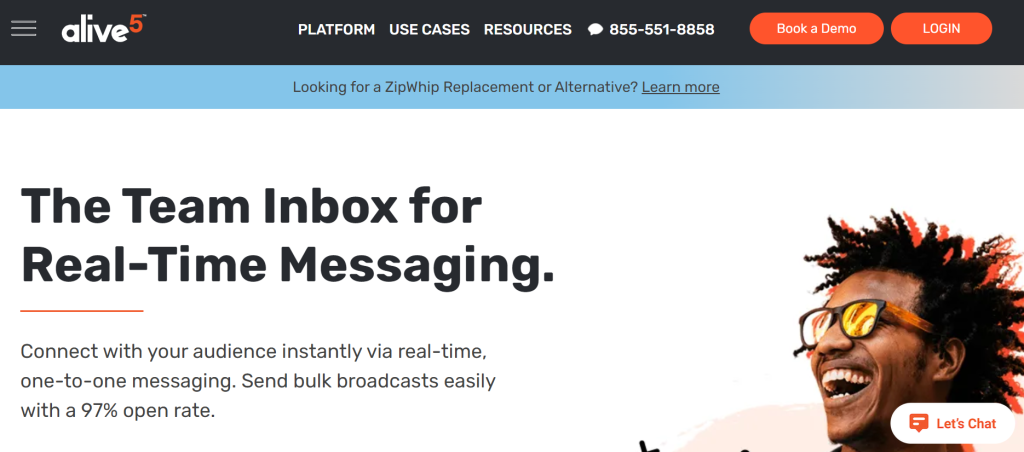 This website uses Duda to promote its app, where you can manage your social messaging apps. Alive 5 used a simple design element, yet their website still stands out. Just visit the Alive 5 website before creating your Duda website.
BCT Aviation Maintenance – Duda Website Examples
For some of the most complex business models, like in aviation industries, BCT Aviation Maintenance trusted Duda for their web design. We will recommend visiting their website and look how uniquely they used the fly animation by Duda.
Spectrum View
This website uses an eye-catching colour scheme to explain the brightness of their business, so if you own a business like Spectrum view, just visit their website and copy their design element to build a competitive Duda website.
Branson Mountain Adventure
Sometimes to explain the fun of your business, it becomes essential to include a video of your service Branson Mountain Adventure just used the Duda website and added their video in the background to explain their adventurous park.
Las vegas boat and Jet Ski Rentals
This website made with Duda is very unique-looking. They used a new technique to use their navigation bar on the side to stand out in the competition. Once you visit their website, you will be amazed at how differently they used Duda to build their website.
Armor Sheild Exteriors – Duda Website Examples
This website made with Duda looks just as solid and secure as their services are straightforward and designed with different colours than others. Also, they have excellent SEO, so if you are looking for good design with excellent SEO, visit their website to get an idea and try to replicate their model on your Duda website to stand out.
MasterCard Team is a good Duda Website Examples
This Chicago-based business used bright and lovely colours and made its Duda website beautiful. A unique Color Scheme with simple and easy-to-read features explains their business very wisely, so visit their website to get information about the Duda colour scheming.
Grid
The last website on our list is a photography website made with Duda. Grid worked on a unique idea to not use any video on their website, which helped them grow even faster by tricking the complex system of SEO.
---
Duda Website Examples – Conclusion
This is the ultimate list of the Duda website examples you can use while creating your Duda website. If you feel confused and can't decide which one you should choose and go with, here are some suggestions. So if you are looking for a single-page website, we will recommend you to look at Sure Scan AgeID. If your goal is to lead the SEO side, then check out the Profixer. Just visit these Duda websites and select one design for your business
---
What type of website is Duda?
Duda is a Content management system and a web design platform used to build quick and easy web designs for businesses to the most prominent companies around the world.
How many Duda websites are there?
Duda has crossed over 9 million websites on the internet and over 100 million monthly visits.
What is Duda used for?
Duda is a CMS used to design websites using the simple and easy drag-and-drop feature that makes Duda easy and straightforward to use. Duda also provides powerful client management tools for team collaboration and managing websites.
Is Duda better than WordPress?
Duda is beginners friendly, and WordPress requires a little bit of experience to work with, so in the quick race, Duda wins as anyone can use Duda to build their website.
Duda better than Wix?
Many web designing professionals consider it a tia as both websites provide a lot of simple and easy features, but when talking about advanced features, Wix wins as it offers advanced integrated features, which makes it more advanced than Duda.
Is Duda a good website platform?
While there is a conflict between users of the different platforms, as some think that Duda may not be the best but duda is not one of the bad platforms to start with.
Is Duda a CMS?
Duda is a CMS platform that provides many similar features to WordPress, as you will get the same feel on the admin dashboard, but there is a little difference between both of these platforms when we talk about the drag and drop features.